Online Bill Pay
No Monthly Fee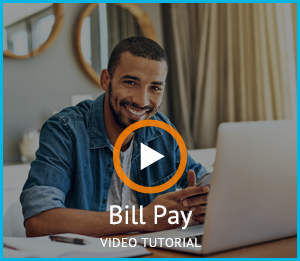 Simply the best way to manage your payments
Pay Virtually Anyone. From the local bakery to a Fortune 500 Company, even your babysitter.
Send Money to Friends and Family*. All you need is their email address or cell phone number.
Same Day/Next Day Payments. Payments can often be received in as little as one business day, even that same afternoon if necessary.
Group Payments into Categories. Organize your utilities, cable and phone into a folder named household.
Receive eBills. Green, more convenient, more secure and easier to manage.
Reminders. Receive updates through email when you receive a bill, or when it's due.
Automatic Payments. Great for bills that stay the same each month, like your rent and your car loan.
Search Bill History. Search by company, date and status, the moment you need an answer, wherever you are.
Message Center. Get quick answers to questions you might have.
Completely safe. More secure than mailing paper checks.
* There is a transaction fee for using Popmoney.
Online Banking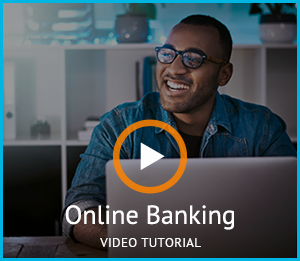 Make your Gold Coast FCU Online Banking experience easier and more robust:
Multi-Account Access
Person To Person transfers through Zelle®
Transfers To/From Other Institutions
Account Alerts/Text Alerts
Integrated Bill Payment
Enhanced Security
Customize View Settings
Mobile Services
Download our mobile app: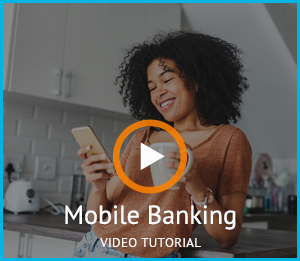 Services Available
Mobile Deposit*
Touch ID®
Instant Balance
Integrated Bill Pay
Person to Person transfers through Zelle®
Transfers To/From Other Financial Institutions
eDocs
Safe, Secure, Convenient
Avoid the paper statement fee by signing up for FREE eStatements.
When an eDoc, such as an eStatement or eNotice, is generated you will receive an email notification. You can view your eDoc from any pc or tablet as long as you have access to the internet. To enroll in eDocs, login to Online Banking, click Online Statements, click continue and you will be taken to the enrollment page. To access your eDoc, login to Online Banking, click Online Statements, then click continue. Once you are on the eDocs site, click the appropriate tab for the eDoc you want to view. You can download an eDoc to your pc, tablet, or if you feel comfortable with paper, simply print your eDoc and place it with your other important papers. eDocs are archived up to 24 months for quick reference.
If you are a primary or joint owner on multiple memberships, you may need to enroll manually.
eStatements
Gold Coast FCU processes statements after the close of business on the 15th of the month, or the Monday after the 15th, if it falls on a weekend. Your eStatement will be available for viewing the next day.
eNotices
Anyone enrolled in eStatements will automatically receive eNotices. Important Gold Coast FCU notices such as Share Certificate maturity reminders and late notices can be viewed on the eDocs site so all of your financial information is right at your fingertips.
Benefits Of eDocs
FREE service
Documents are stored for 24 months
All eDocs are stored on a secure server
Email notification when your eDoc is available
24 hour/7 day access from any computer with internet
No worries about your eStatement getting lost or stolen in the mail